Engaging Effectively in Complex Environments Thursday, November 14 8:30 - 12:30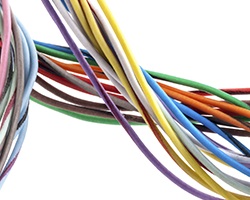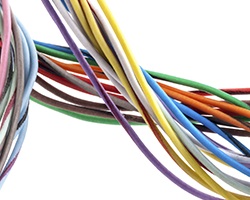 sale
Engaging Effectively in Complex Environments Thursday, November 14 8:30 - 12:30
We'll be building a deeper understanding of what is required when engaging in complex environments and learn specific communication strategies and approaches that will enable you to engage effectively in increasingly complex situations.
Thursday, November 14 8:30 - 12:00
Complex systems require different kinds of communication and engagement. "Buy-in" is wholly inadequate. Commitment is required. How is communicating for commitment different than "getting buy-in"? What kinds of communication and engagement keep people connected to the work and to each other?
You'll leave with tools and practices that empower you to:
· Communicate in ways that generate trust and commitment
· Engage people in ways that invite them to bring their best to the work
· Share information and ideas in ways that motivate people